CBD Dispensary Trainer Hailee shares her favorite stoner-inspired outfits
Cute Stoner outfits! Let's talk about them! We can go "typical stoner" with a long sleeve some gross sneakers and a beanie.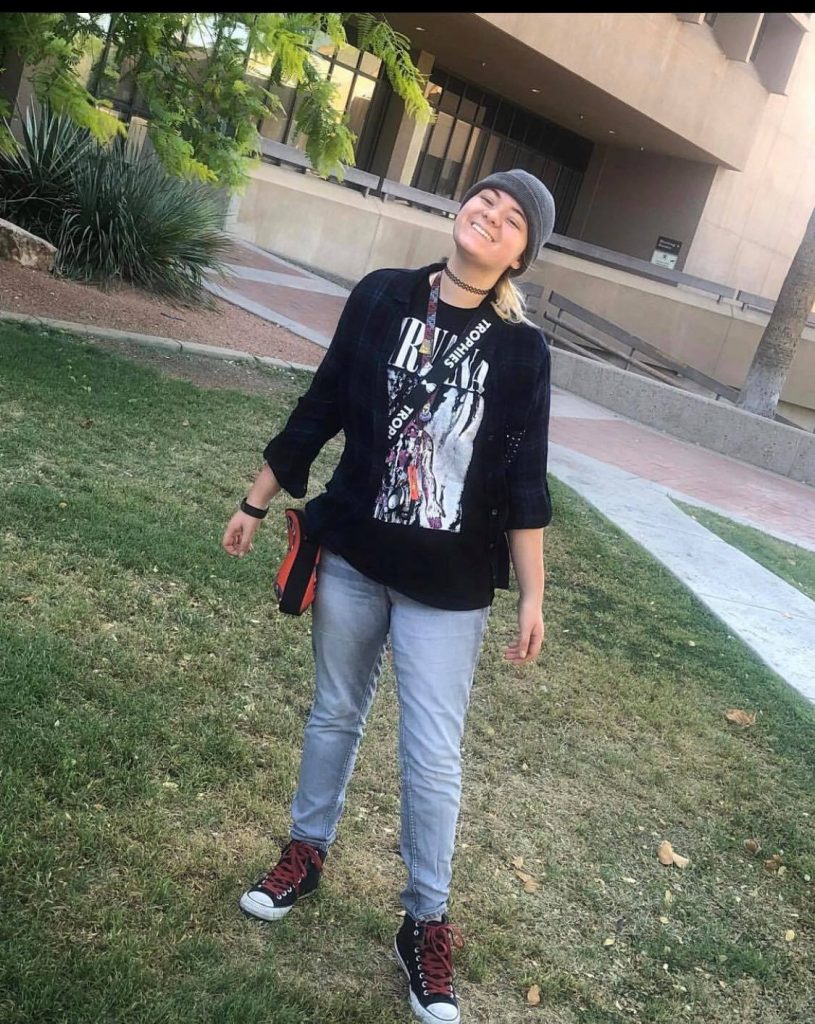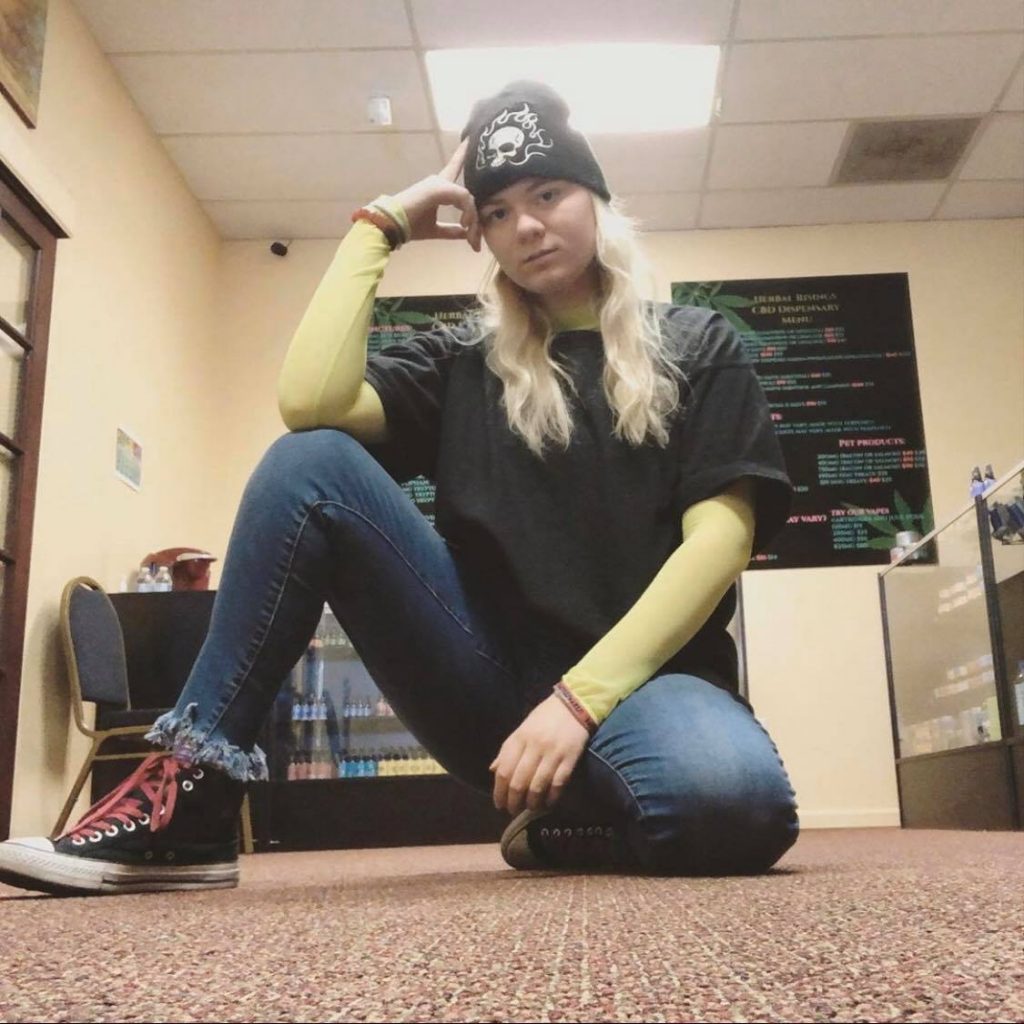 We can go cute with pig tails and heart sunglasses.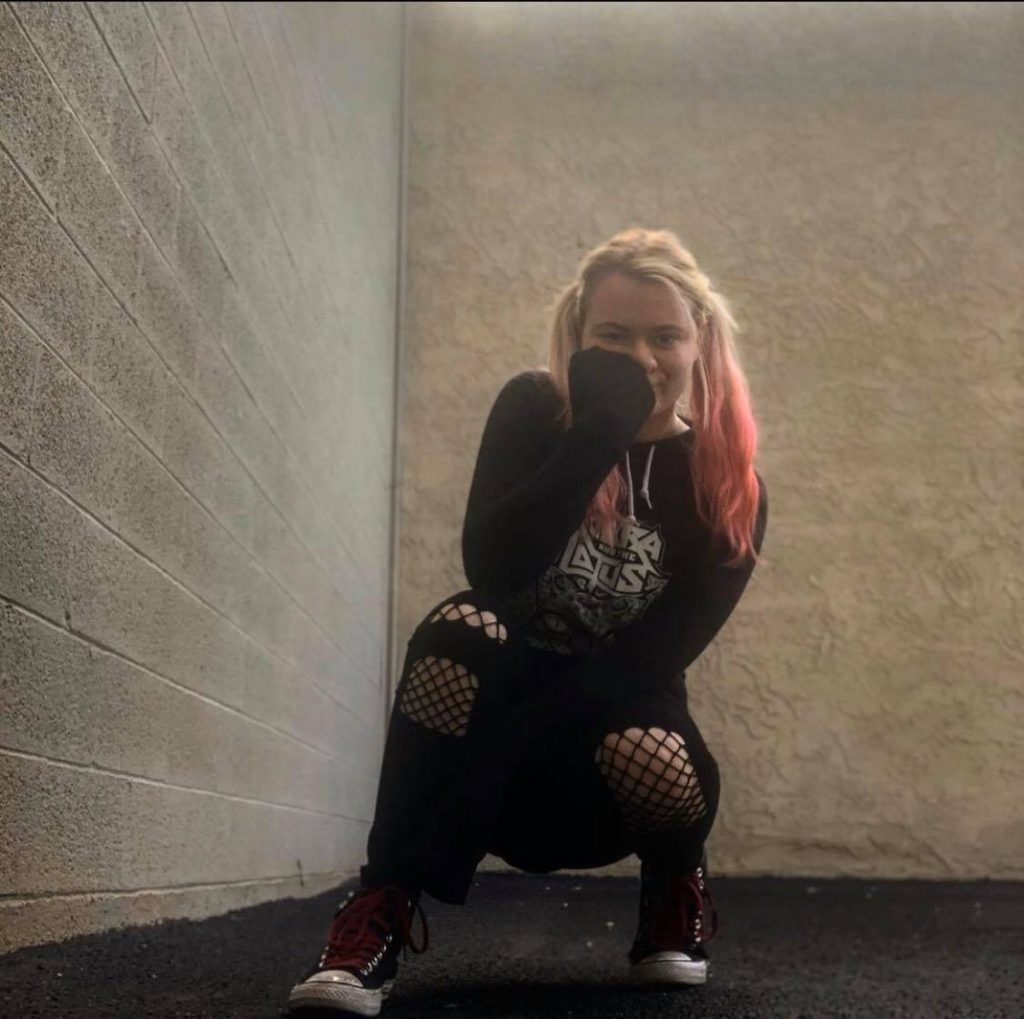 Or you can for a total hippy vibe with a long flowery dress and a bold color sweater.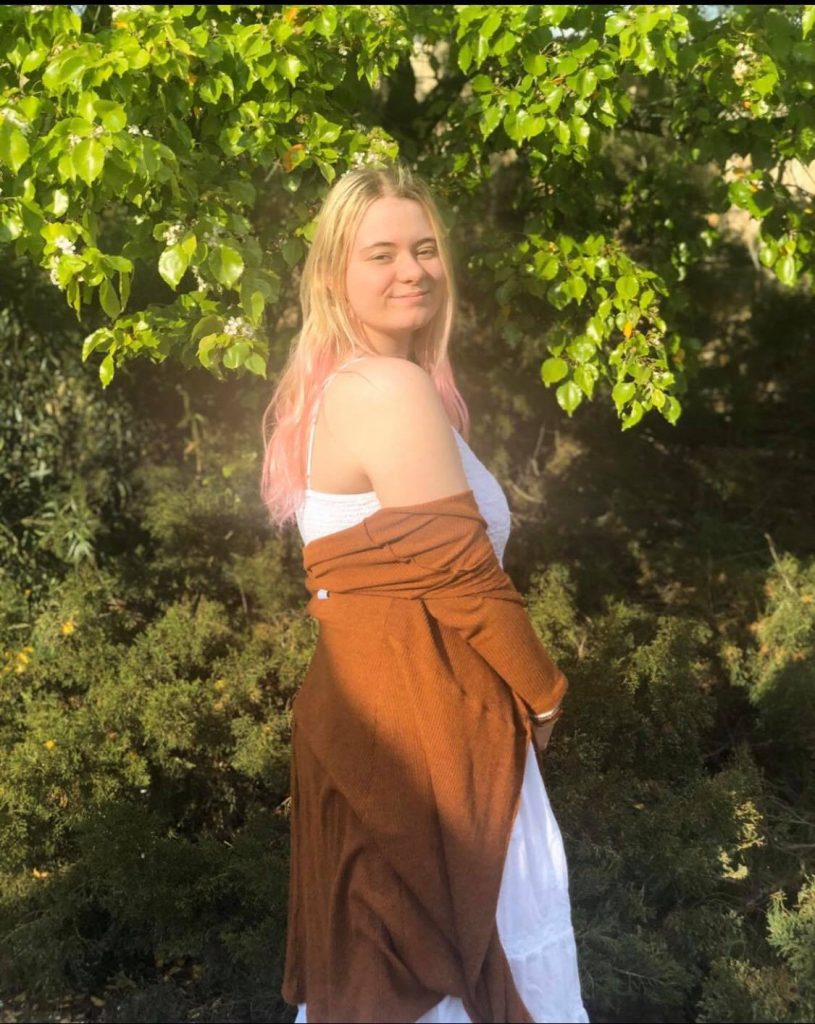 This one is a rusty orange but dark green, or plum would also look very beautiful!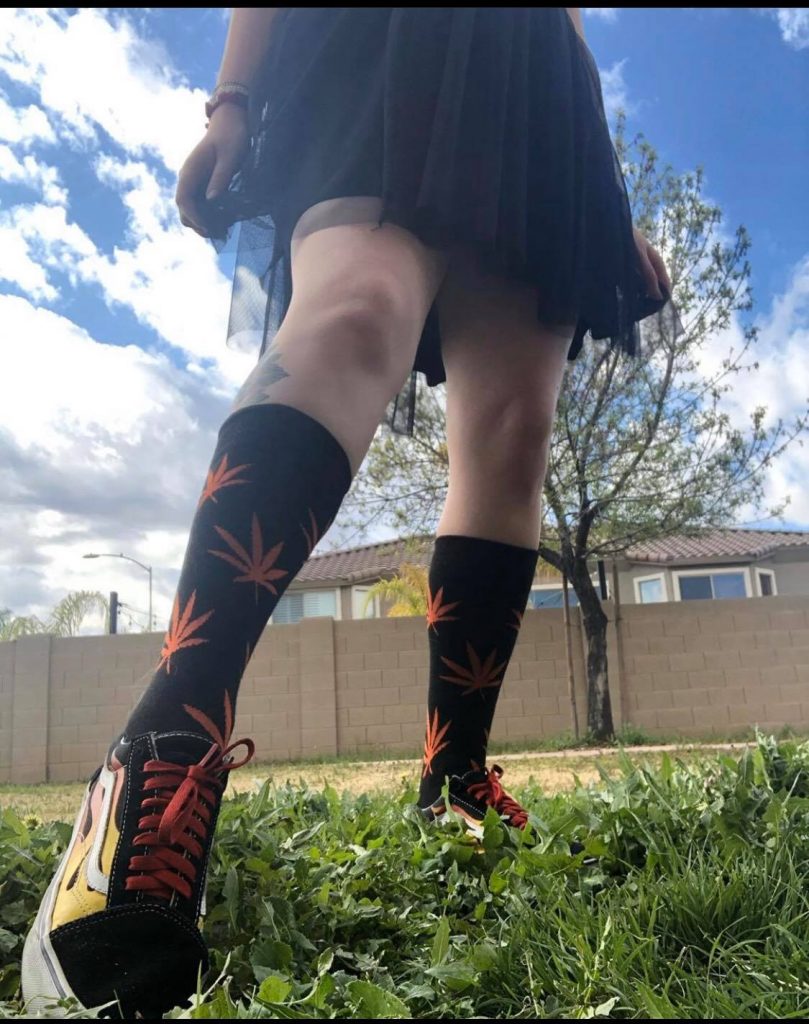 My favorite look is this totally girly poofy tulle dress and "dirtying" it up with these weed socks and some smokin' Vans! How do you dress? Are you switching it up? Tell me if you got some outfit inspiration from this!
Follow emojayleno's page for more!