Dabtender Hailee grew up in the cannabis industry where the phrase 420 girl was a common term. While some kids worked at the family restaurant, Hailee and her family organized 420 friendly events. Here are a few of her favorite wardrobe choices.
Whether you're chowing down on some scrumptious food after work, or getting comfy at home, you can pull off the 420 girl look with ease and style!
You're definitely a 420 kinda girl when you accessorize with a burrito! Keep it casual with a simple hoodie + some cute accessories, like my choker or reading glasses, to doll it up. Complete the look with a big, fat burrito!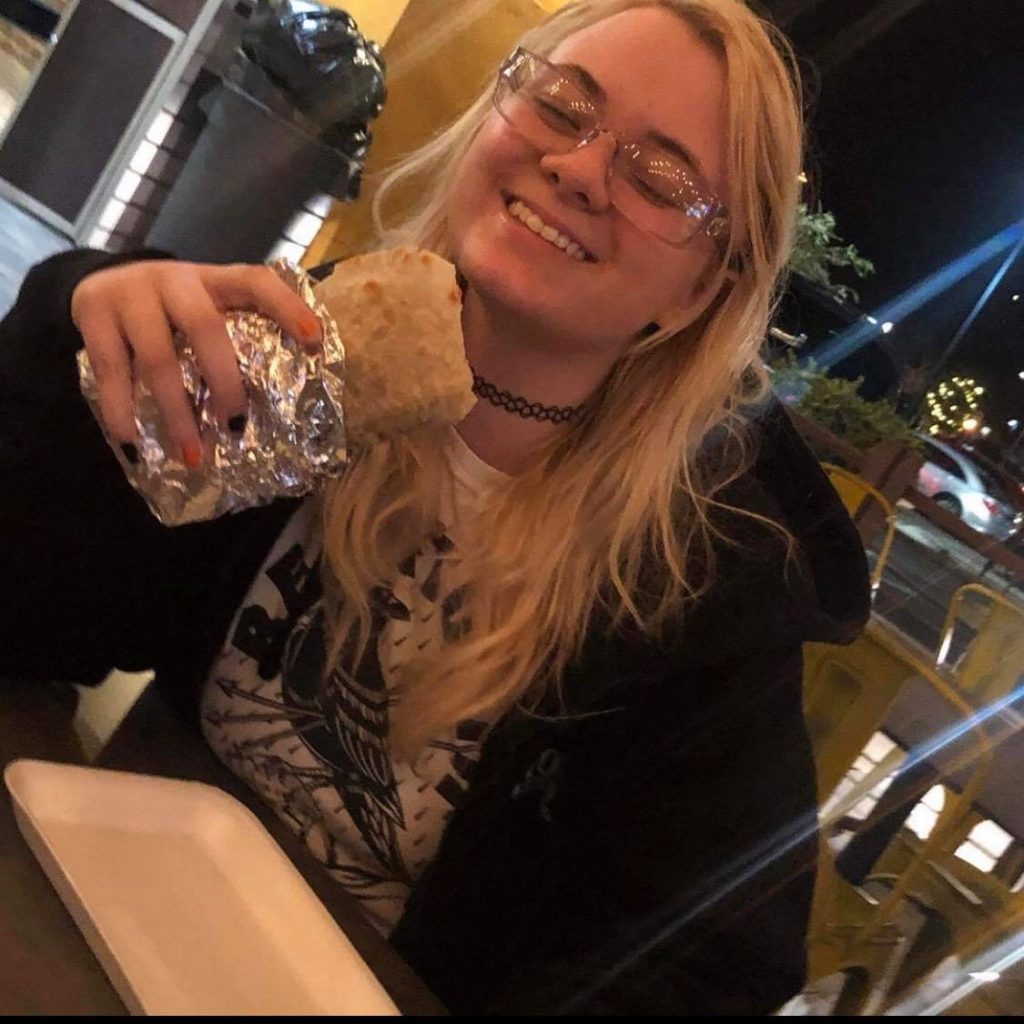 High socks, shorts, or a dress, and pig tails are a STAPLE for my 420 friendly look. High socks instantly bring a silliness, but still a respectable aspect to your look. It shows you are carefree and bubbly! Here are a couple different looks with the high socks + shorts.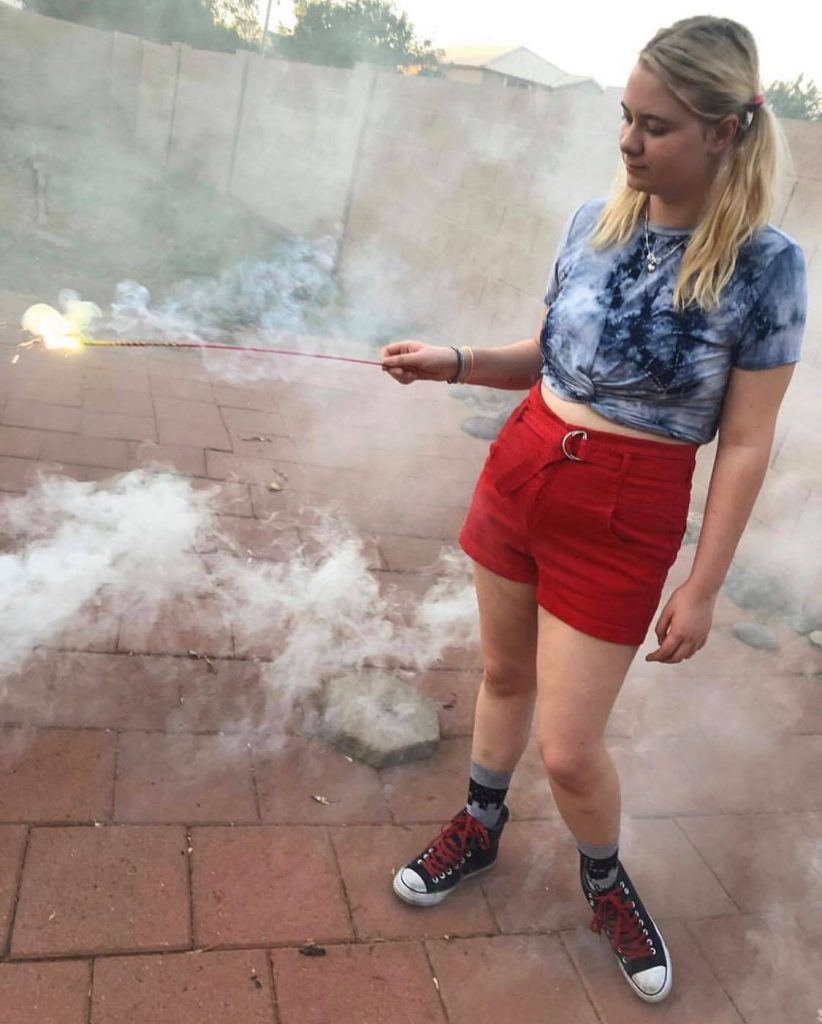 These adorable PJs are from Charlotte Russe and have a bell bottom pant with a slit going up the leg. It's a total stoner girl hippy vibe outfit! I plan on looking for more pajama outfits for my work-form-home days!
See more of Hailee's 420 friendly style tips here or catch her on instagram @emojayleno.