Cartoon Weed Shirt
Want to be comfortable and look cute while blazin'? Scooby has you covered!
Scooby Doo is one of the best cartoons and a timeless favorite that you can't go wrong with! 
These weed t-shirts are 100% cotton and made in the USA. They're also machine-washable and have a pull-on closure. Wanna smoke up on the weekends? Get our Scooby tee and hit the town!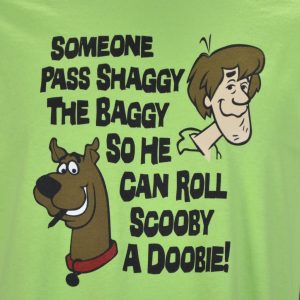 Vintage Weed Shirt
If you love weed, plants, and gardening, this funny Let's Plant Some Trees vintage design shirt is perfect for you! Wear it while trimming your plants!
This shirt is fit for anyone who loves vintage style with a tinge of a green thumb.
This shirt makes a great gift a cannabis grower or for anyone who cares about the environment. Keep things sunny with this inspiring t-shirt.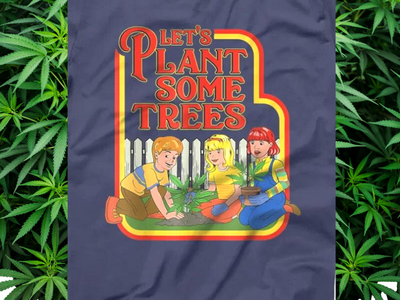 Stoner shirts are the perfect casual wear for a weed party, music festival, or for enjoying a 4:20pm sesh. Sometimes, the a funny t-shirt design is enough to break the ice at a party, and shows off your love for weed!
This time, we have compiled a list of 10 funny and casual stoner t-shirts that will be perfect for all the weed enthusiasts.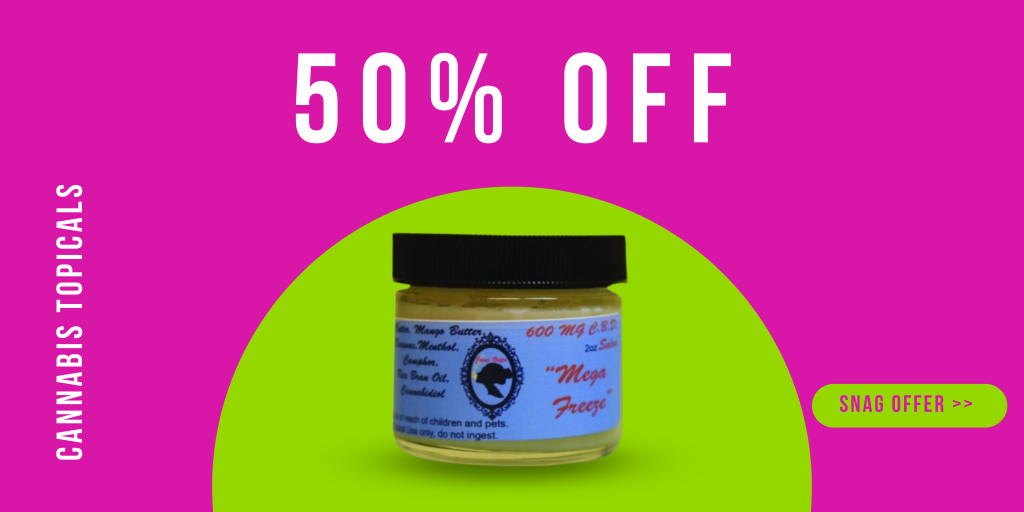 Medical Marijuana Shirt
Who says you can't be stylish and medicated? The perfect shirt for the medical marijuana patient and others who depend on the plant to heal them. Whether you're a caregiver, a medical dispensary worker, or just someone who loves weed, this shirt is made for you. Comes in different colors to match any outfit. Extra soft fabric and screen printed design, this shirt will be one of your all-time favorites!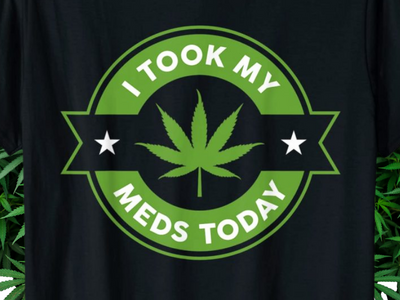 Rolling With the Homies
Represent how you roll with this stylish and comfy shirt designed to show off your love for rolling with the homies. The perfect gift for anyone who enjoys life's little pleasures like rolling a fat joint, listening to their favorite music, or drinking their morning coffee. Make sure your homies are well taken care of with one of our top favorite funny stoner shirts.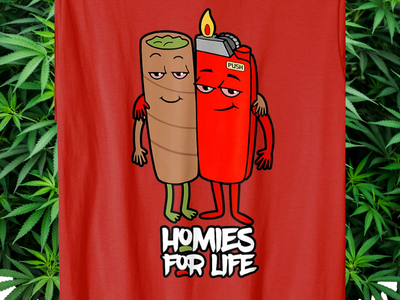 Ball so Hard.
This shirt will make your friends jealous. This Backwoods tee features a smokin' tattooed young woman rolling nice joint. Try not to drool too much looking at this shirt! 
Makes a great gift for your stoner boyfriend or even yourself.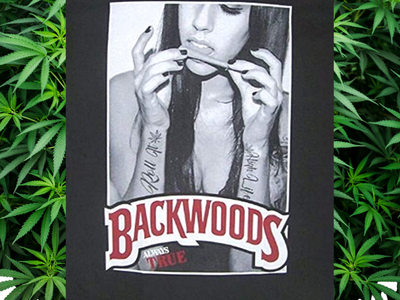 Clever 420 Shirt
It's always 420 somewhere, so why not show the world that you're a proud stoner with this funny t-shirt? 
Wear this shirt on 4/20– the annual celebration for all things weed-related. It's a day to smoke weed and have fun with friends. This is why 420 shirts are popular among stoners and casual wear enthusiasts.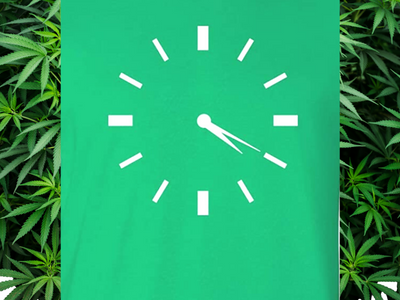 These are a few of my favorite things
A lot of people think that chicken is the best compliment to weed, but they don't know why.
When you smoke weed, your brain releases its natural serotonin. Serotonin is a hormone that makes you feel happy and relaxed. When you eat chicken, it releases another hormone called tryptophan which also makes you feel happy and relaxed. So instead of getting high from smoking weed, you can get high from eating chicken!
Share this stoner fact next time someone compliments your chicken pot pie t-shirt!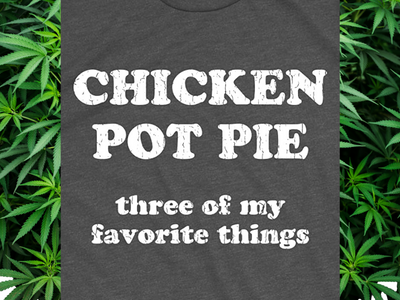 Show Us Them Doobies!
This shirt is for those who want to make weed jokes without being too explicit about it. It's also perfect for those who love weed jokes and want to turn heads.
The Show us Your Doobies shirt is an example of the type of humor that we need more of in today's society. It's lighthearted, with a touch of raunchy, and it's just plain funny.
So, let's see some beefy doobies!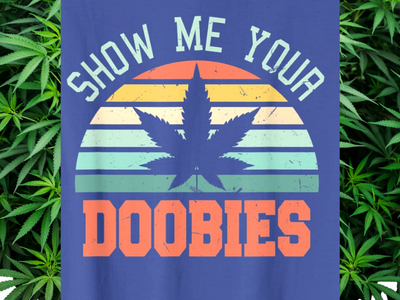 Does your heart beat for weed?
Do you have a heartbeat?
Do you love weed?
If you answered yes to both questions, then this t-shirt is for you!
This t-shirt is perfect for anyone who loves weed, and wants to show it off. It's a great conversation starter and a way to show your passion for the green leaf.
The shirt is made from 100% cotton, which makes it soft and breathable. It features a marijuana leaf in the center of the chest, with a heartbeat on either side of it.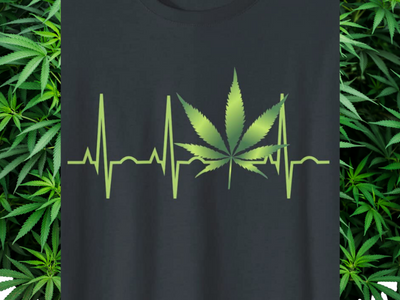 Lungs of Green
Enjoying marijuana can be good for your lungs as long as you don't smoke it. Smoking anything can be bad for your lungs but marijuana doesn't have any tobacco or tar in it so it's not as bad when you inhale the smoke into your lungs.
Marijuana has been used for recreational and medicinal purposes for centuries. It is a plant that has been used to treat a variety of ailments including asthma, anxiety, depression, and pain.