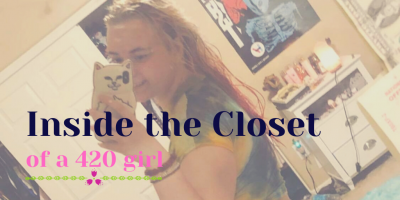 Dabtender Hailee grew up in the cannabis industry where the phrase 420 girl was a common term. ...
Lifestyle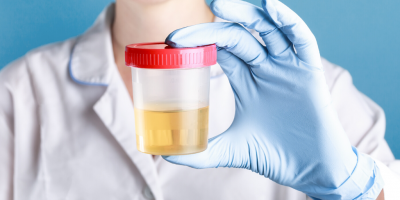 Cannabis Educator & Advocate April Olshavsky shares her advice on the fastest way to pass a drug ...
Lifestyle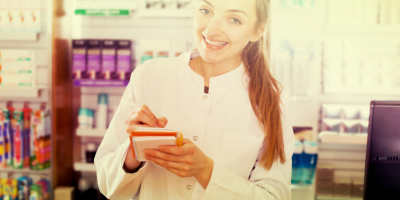 Cannabis Educator April Olshavsky shares her tips on how to make your next dispensary shopping experience perfect. ...
Marijuana Dispensary
CBD Dispensary Trainer Hailee shares her favorite stoner-inspired outfits Cute Stoner outfits! Let's talk about them! We ...
Lifestyle
Legalize Weed Facts In one decade between 2001-2010, the U.S. police carried through 8 million marijuana-related arrests. ...
Legalization